What is Ultrasound imaging?
Ultrasound imaging is a medical imaging technique that uses high-frequency sound waves to produce images of the internal structures of the body. It is a non-invasive and painless procedure that is commonly used to diagnose and monitor various medical conditions.
During an ultrasound imaging exam, a small handheld device called a transducer is placed on the skin over the area being examined. The transducer emits high-frequency sound waves, which bounce off the internal structures of the body and are detected by the transducer. The information is then processed by a computer to produce real-time images of the internal structures.
Ultrasound imaging is commonly used to examine the abdomen, pelvis, breasts, thyroid gland, and blood vessels. It is also frequently used during pregnancy to monitor the development of the fetus.
Ultrasound imaging is a safe and effective diagnostic tool, with no known harmful effects to patients. It is often preferred over other imaging techniques, such as X-rays and CT scans, because it does not use ionizing radiation. Additionally, ultrasound is relatively inexpensive and portable, making it accessible to a wider range of patients and healthcare providers.
In Our Patients Words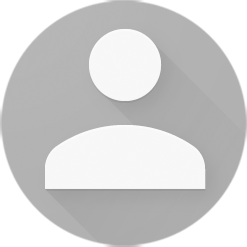 Visiting since 2015. Very good service and coordination.
Ananya Bandyopadhyay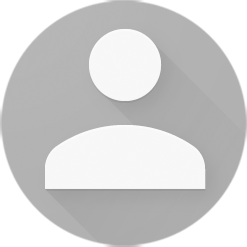 One of the best diagnostics centers located in Garia Mahamayatala
Radha Biswas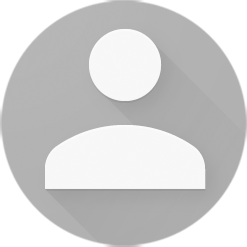 Excellent behaviour from staff as always
Usha Sethuraman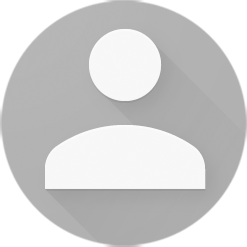 Staff of front desk, sisters & others are very cooperative
Sanjeev Bhandari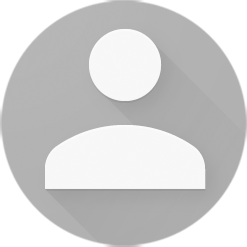 Efficient and professional staff
Toni Chaudhuri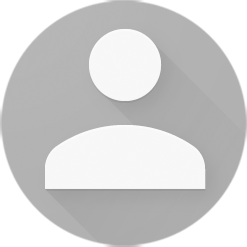 Staffs are really good. They work systematically
Sanju Mondal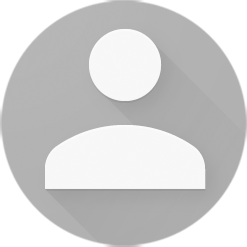 Multispecialty diagnostic center & doctor's clinic
Tanmoy Gupta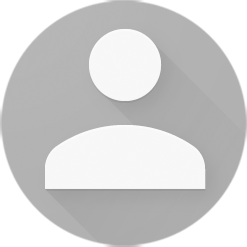 Really like to thank madam who have received my call at around 7 pm today
Debabrata Mukherjee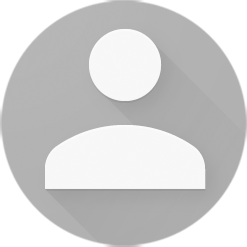 Very reliable, neat and clean, prompt location, report through net
Avra Sengupta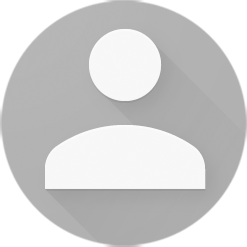 This is very effective clinic where I can get doctors for almost all common diseases
Abhijit Banerjee
Book An Appointment