What is Mammography?
Mammography is a medical imaging technique primarily used for the early detection and diagnosis of breast cancer. It involves the use of low-dose X-rays to create detailed images of the breast tissue. These images, called mammograms, can help identify abnormalities such as tumors, cysts, and other changes in breast tissue that may be indicative of cancer or other conditions.
---
What is the importance of a Mammogram?
Mammograms are an essential tool in breast cancer screening because they can often detect tumors before they can be felt during a physical examination. Regular mammography screenings are recommended for women, particularly those over the age of 40 or those with a higher risk of breast cancer due to factors such as family history or certain genetic mutations.
---
What are the types of Mammography ?
There are two main types of mammography:
Screening Mammography: This is used as a preventive measure for women with no symptoms of breast cancer. It typically involves taking two X-ray images of each breast from different angles.
Diagnostic Mammography: This is performed when there are symptoms or abnormalities in the breast, such as a lump or pain. It involves more images and provides more detailed views to help diagnose and evaluate any potential issues.
Mammography plays a crucial role in early detection and improved outcomes for breast cancer, as finding and treating cancer at an early stage can increase the chances of successful treatment and survival.
---
How is it done?
Mammography is performed using a specialized X-ray machine called a mammogram unit. Here's an overview of the procedure:
Preparation: Before the mammogram, you will be asked to undress from the waist up and wear a hospital gown. It's best to avoid using deodorants, powders, or creams on your chest area on the day of the exam, as these substances can sometimes interfere with the X-ray images.
Positioning: You will stand in front of the mammogram machine, and the technologist will position your breast on a platform. The breast tissue needs to be spread out and flattened to obtain clear images. A plastic paddle is used to gently compress the breast. While compression can be uncomfortable, it helps to get clearer images and reduces the amount of radiation needed.
X-ray Imaging: The technologist will step behind a protective barrier and operate the X-ray machine. They will take images of each breast from different angles. You might need to hold your breath briefly during each X-ray to minimize movement and ensure clear images.
Repeat Images: Depending on the type of mammogram (screening or diagnostic) and the views needed, the process might be repeated for each breast.
Reviewing Images: After the images are taken, they will be reviewed by a radiologist (a doctor specializing in medical imaging). The radiologist will interpret the images and look for any abnormalities.
Results: The results of the mammogram will be communicated to you. If any suspicious areas are identified, further tests such as additional imaging (ultrasound, MRI) or a biopsy might be recommended to determine the nature of the abnormality.
It's important to note that while mammography is an effective tool for breast cancer screening, it might not detect all cancers, and sometimes further testing is necessary. If you have concerns about the procedure, it's a good idea to discuss them with your doctor before the mammogram.
---
Mediplus Support
At Neotia Mediplus OPD & Diagnostics Clinic Our highly experienced team of technologists, Mammography unit & our state-of-the-art diagnostic facilities are designed to provide precise diagnosis, integrated care and holistic support.
In Our Patients Words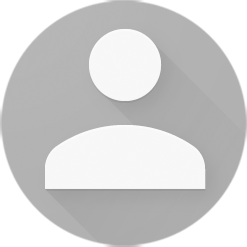 Visiting since 2015. Very good service and coordination.
Ananya Bandyopadhyay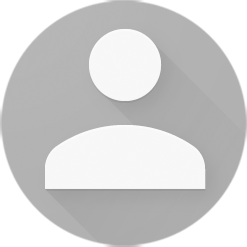 One of the best diagnostics centers located in Garia Mahamayatala
Radha Biswas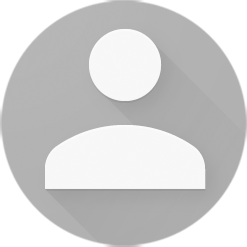 Excellent behaviour from staff as always
Usha Sethuraman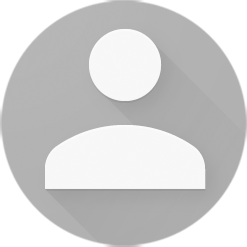 Staff of front desk, sisters & others are very cooperative
Sanjeev Bhandari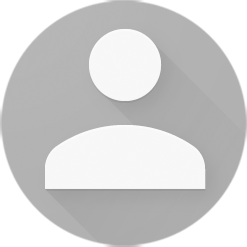 Efficient and professional staff
Toni Chaudhuri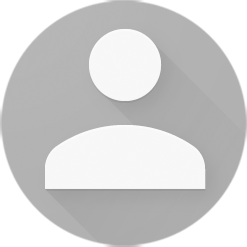 Staffs are really good. They work systematically
Sanju Mondal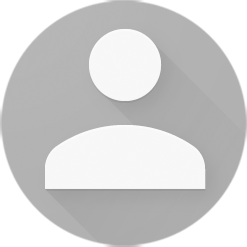 Multispecialty diagnostic center & doctor's clinic
Tanmoy Gupta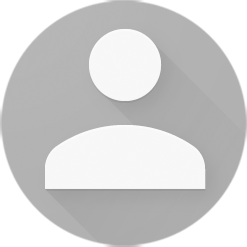 Really like to thank madam who have received my call at around 7 pm today
Debabrata Mukherjee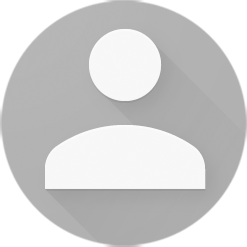 Very reliable, neat and clean, prompt location, report through net
Avra Sengupta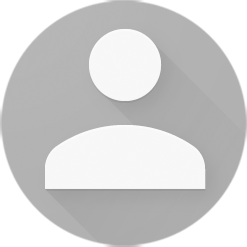 This is very effective clinic where I can get doctors for almost all common diseases
Abhijit Banerjee
Book An Appointment