What is Hysterosalpingo-Contrast-Sonography (Hycosy) ?
Hycosy, short for Hysterosalpingo-Contrast-Sonography, is a medical imaging procedure used to assess the patency (openness) of the fallopian tubes and the shape of the uterine cavity in women. It is often performed as part of fertility evaluation or to investigate the cause of infertility, recurrent miscarriages, or pelvic pain. Hycosy combines elements of hysterosalpingography (HSG) and transvaginal ultrasound to provide detailed information about the female reproductive organs.
Here's how the Hycosy procedure typically works:
Preparation: The procedure is usually scheduled in the early part of the menstrual cycle but before ovulation. Patients may be advised to take pain relievers before the procedure. An empty bladder is also recommended for better imaging.
Transvaginal Ultrasound: A transvaginal ultrasound probe is inserted into the vagina to visualize the uterus and ovaries.
Contrast Injection: A thin catheter is carefully inserted through the cervix into the uterine cavity. A contrast medium (a special dye) is then injected into the uterus. The contrast medium helps outline the uterine cavity and the fallopian tubes, making them visible on the ultrasound.
Imaging: Real-time ultrasound images are obtained as the contrast medium flows through the uterine cavity and into the fallopian tubes. The healthcare provider can observe the flow of contrast and look for any blockages or abnormalities in the fallopian tubes. They can also assess the shape of the uterine cavity.
Post-Procedure: After the procedure, the catheter is removed, and the patient can typically resume normal activities shortly afterward.
How does it help ?
Hycosy, or Hysterosalpingo-Contrast-Sonography, helps in several ways when assessing female reproductive health, particularly for women who are experiencing fertility issues or other gynecological concerns:
Evaluating Fallopian Tube Patency: One of the primary purposes of Hycosy is to assess the openness or patency of the fallopian tubes. If the fallopian tubes are blocked or damaged, it can prevent the egg from meeting sperm, which is essential for natural conception. By visualizing the flow of contrast medium through the tubes on ultrasound, healthcare providers can determine whether the tubes are open or if there are obstructions that need to be addressed.
Detecting Uterine Abnormalities: Hycosy also allows for the assessment of the uterine cavity's shape and structure. Uterine abnormalities such as polyps, fibroids, or a uterine septum can interfere with implantation and pregnancy. Detecting and characterizing these abnormalities can help guide treatment decisions.
Identifying Other Uterine Issues: Besides structural abnormalities, Hycosy can identify other uterine issues, such as adhesions (scar tissue) or anomalies that may affect fertility or reproductive health.
Fertility Diagnosis: For couples struggling with infertility, Hycosy can provide valuable information about potential causes. If issues are identified, such as tubal blockages or uterine abnormalities, the healthcare provider can tailor treatment plans accordingly. For instance, if the fallopian tubes are blocked, in vitro fertilization (IVF) may be recommended as an alternative to natural conception.
Guiding Treatment Decisions: Based on the findings from Hycosy, healthcare providers can make informed decisions about the most appropriate treatments or interventions. For example, if a uterine abnormality is detected, surgical correction may be recommended before attempting fertility treatments.
Patient Counseling: Hycosy results can also help in counseling patients about their fertility prospects. If no significant issues are identified, it may provide reassurance that the reproductive organs are functioning as expected, which can alleviate concerns about potential fertility problems.
In summary, Hycosy is a valuable diagnostic tool that aids in the evaluation of the female reproductive system, particularly the fallopian tubes and uterine cavity. By providing detailed information about these structures, it helps healthcare providers diagnose and address issues that may be contributing to fertility problems or other gynecological conditions, ultimately assisting women in their journey toward better reproductive health and fertility.
Hycosy is considered a safe and less invasive alternative to traditional hysterosalpingography (HSG), which uses X-rays for imaging. It provides valuable information about the condition of the fallopian tubes and uterine cavity, helping doctors diagnose issues that may affect fertility or reproductive health.
It's important to discuss the procedure, its potential risks, and any specific instructions with your doctor before undergoing Hycosy, especially if you are planning to use it as part of a fertility evaluation or treatment plan.
In Our Patients Words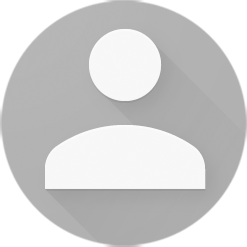 Visiting since 2015. Very good service and coordination.
Ananya Bandyopadhyay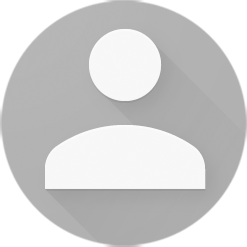 One of the best diagnostics centers located in Garia Mahamayatala
Radha Biswas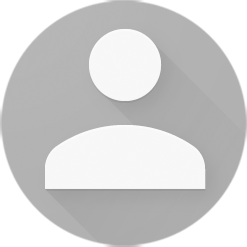 Excellent behaviour from staff as always
Usha Sethuraman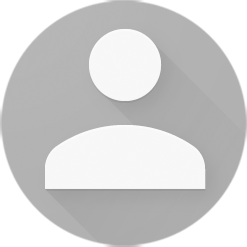 Staff of front desk, sisters & others are very cooperative
Sanjeev Bhandari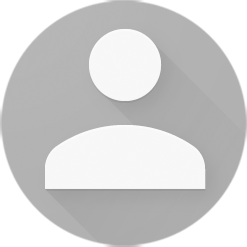 Efficient and professional staff
Toni Chaudhuri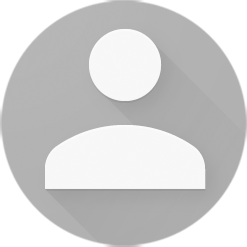 Staffs are really good. They work systematically
Sanju Mondal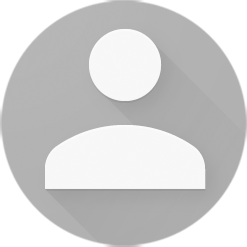 Multispecialty diagnostic center & doctor's clinic
Tanmoy Gupta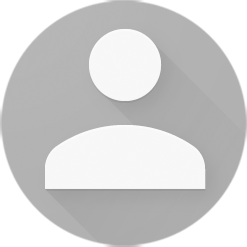 Really like to thank madam who have received my call at around 7 pm today
Debabrata Mukherjee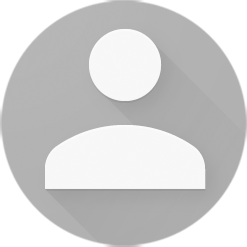 Very reliable, neat and clean, prompt location, report through net
Avra Sengupta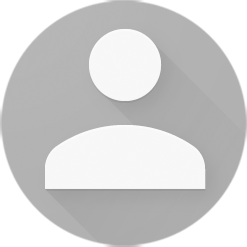 This is very effective clinic where I can get doctors for almost all common diseases
Abhijit Banerjee